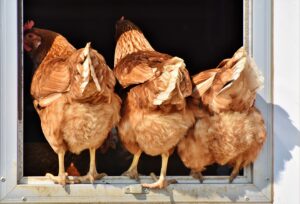 Special Pet Care Home Visits
Not all pets are able to visit The Windham House. Some need to stay behind but also need to be cared for. We offer pet care to special needs pets in a 10 KM radius to Windham House, call for details!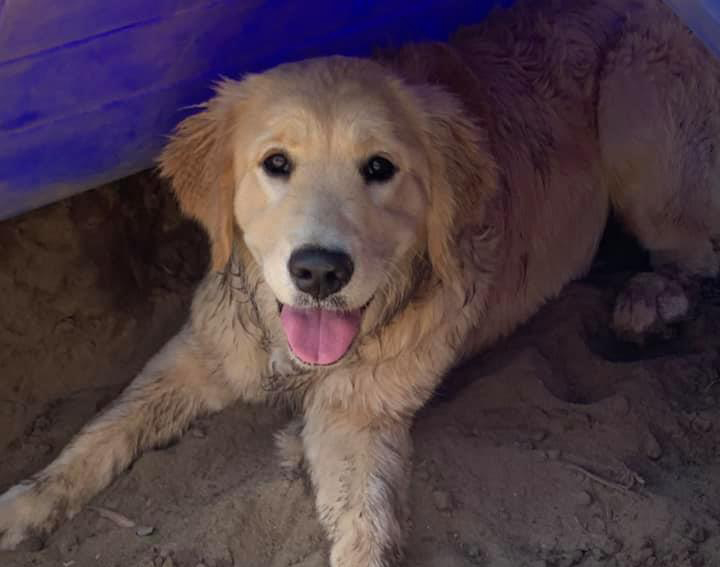 Dog Boarding
Our professionally trained staff looks after your furry loved one 24/7. Our building is heated, air-conditioned, and has a backup generator - no one is ever in the cold or heat!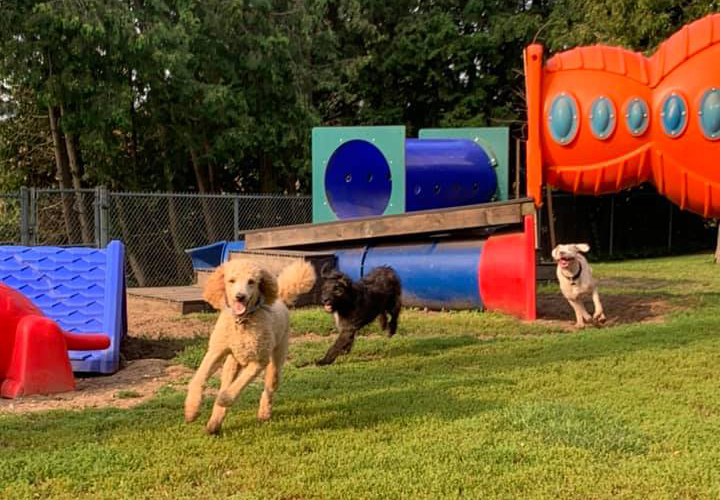 Doggy Daycare
Come play with us! We spend hours playing and having fun socializing. No need to feel guilty while you're at work when your dog is playing all day. We have a lot of fun together with supervised play!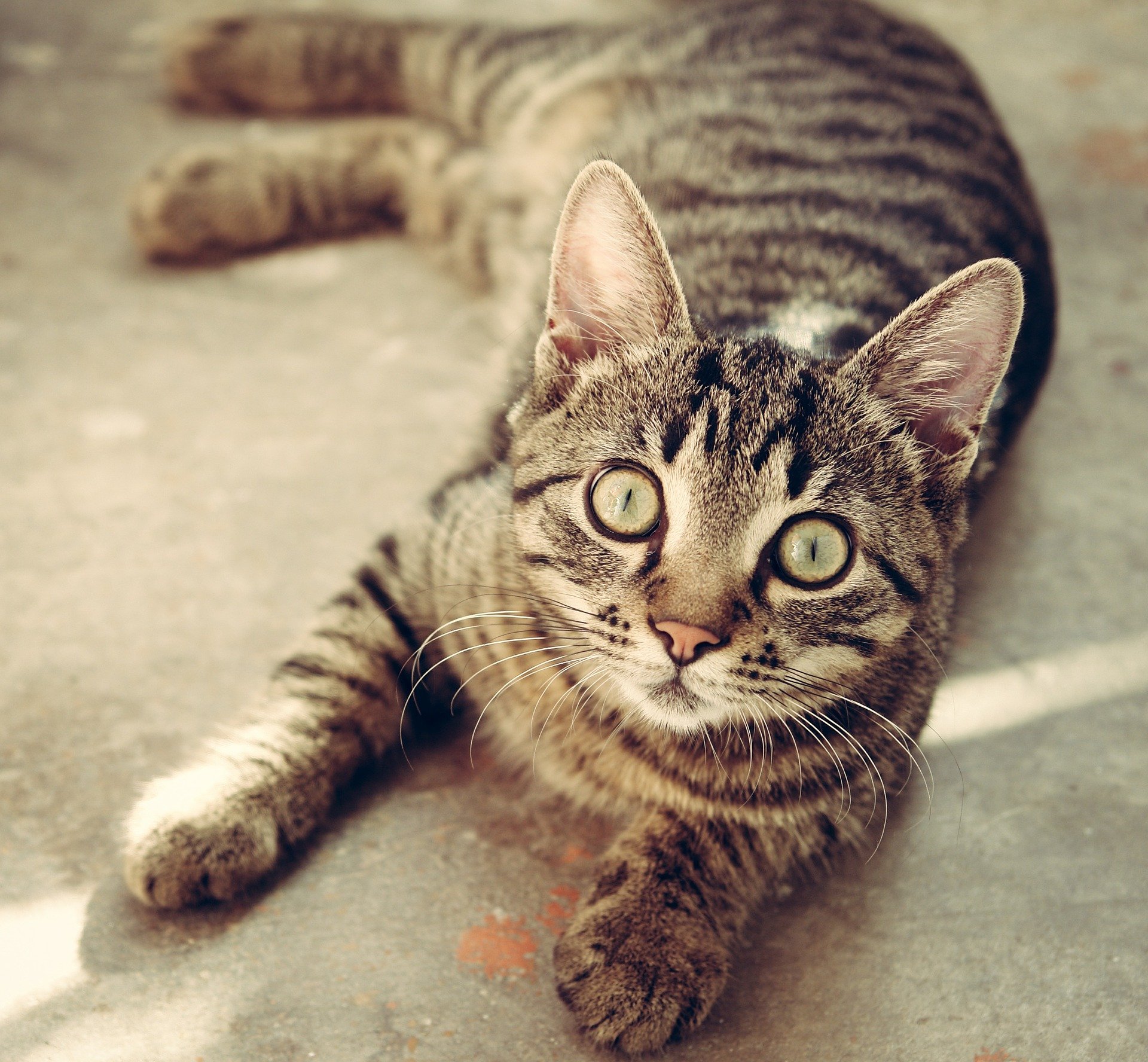 Cat Boarding
Your kitty will be looked after and have his own accommodations but also have the freedom to roam and socialize! We strive for a fear-free environment for our feline guests.
Dog Training
We are experts in dog training when it comes to teaching your dog the how-tos for dog socialization. Just when you think your dog doesn't like other dogs, think again!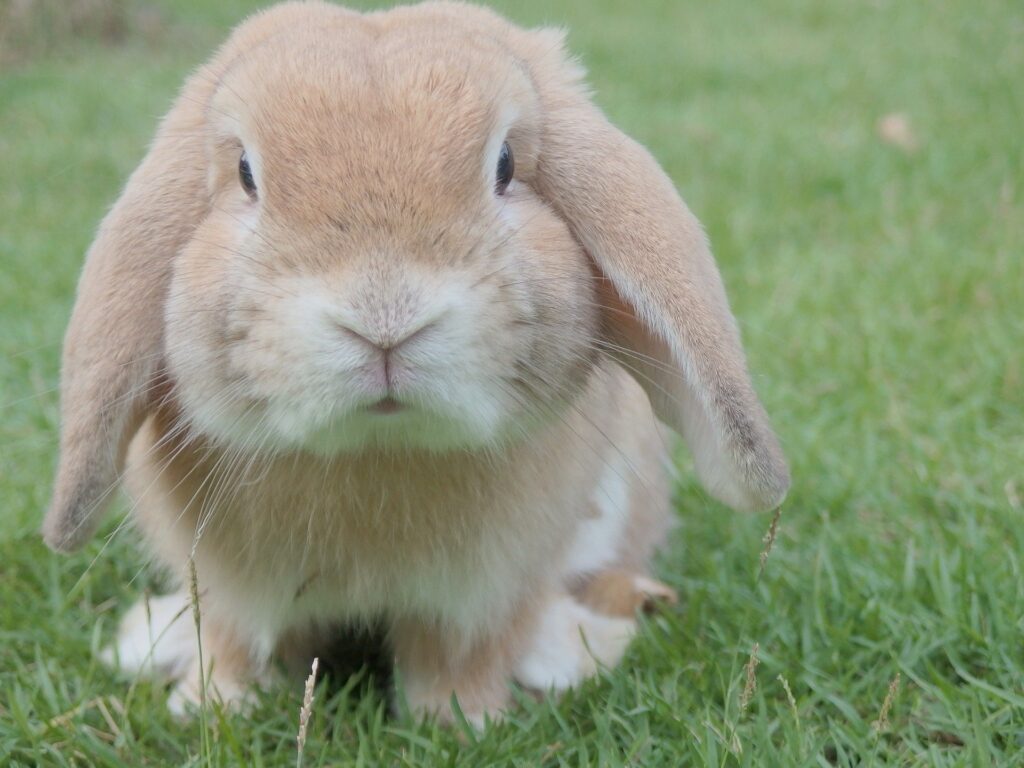 Pocket Pet & Bird Boarding
Ever wonder what to do with your family's pocket pet(s) while away? Simple! The Windham House is professionally trained to look after all your little critters in a happy, safe environment!