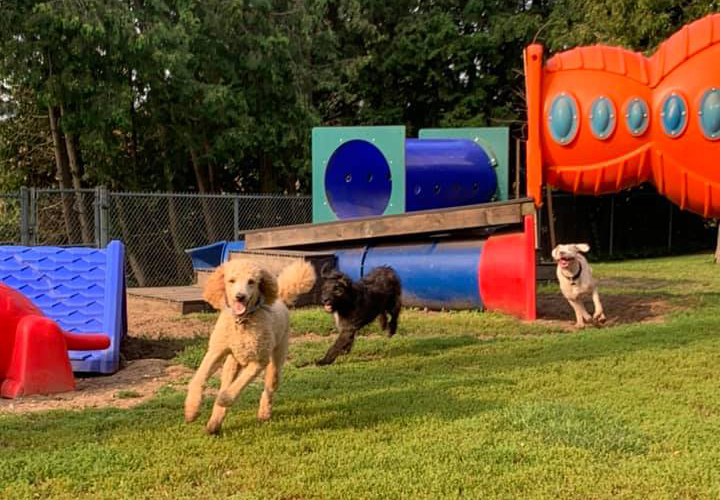 Doggie Heaven
Whether your furry friend likes to run through tunnels, dig in the dirt, splash in the water, or just lay in the grass and enjoy the sunshine they are sure to enjoy their time spent at The Windham House Boarding & Grooming Spa. We love and care for your pup like they are our own. We realize that your dog is a furry member of your family and they deserve the highest level of quality care. Similar to a child's daycare, we provide recurring daycare for your dog, providing safe socialization, education and exercise. We firmly believe that every dog deserves daycare!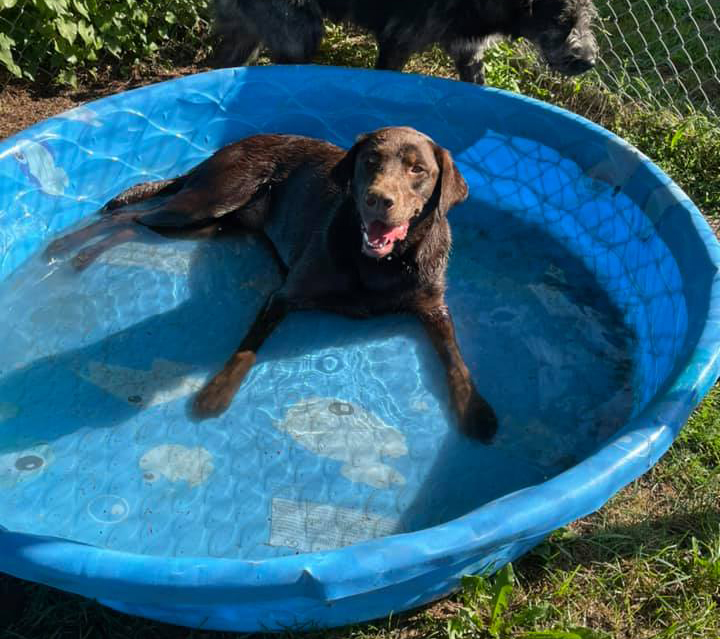 The Windham House Difference
For many pet parents, leaving their furry family member for the first time can be a stressful experience. Our professionally trained team goes the extra mile to calm both dogs and their parents. We'll care for your pup as if they're our own and treat them like the really big deal they are! Our facilities include an acre of safe, fenced play yard for supervised outdoor play. Inside everyone is treated to a climate-controlled environment so it's never too hot or too cold. Making everyone feel more comfortable.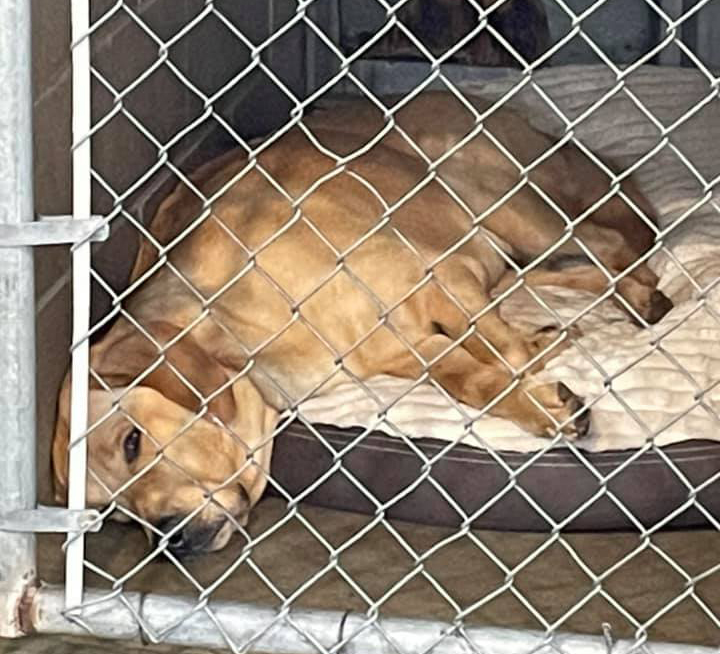 Short & Long Term Boarding
We are fully equipped to handle dogs of all sizes. Every dog that stays with us overnight has their own kennel to sleep and eat in with a cozy bed for a good night's rest. During the day they'll receive 8-10 hours of supervised open play to make sure they get plenty of exercise. There will also be plenty of time for naps and breaks, should they require them.